Welcome to the
Richardson Soccer Association
Supporting Youth Soccer in North Texas for over 40 Years
Late registration has ended but we are still accepting registrations to be put on a wait list for a team (late fee will apply).

We can't guarantee team placement at this time but we do have some areas where players are needed.


Check the REGISTRATION page for additional details!
UK Elite/Bobby Moffat Player Skills Sessions

Beginning Monday, September 15, 2014
4 consecutive Monday night sessions in one package
Held at the Huffhines Park lighted soccer field
6:00pm-7:00pm is the U5-U10 Beginners Session
7:00pm-8:00pm is the U7-U10 Intermediate, Goalkeepers and Advanced
Please register now; limited spots available!
General Membership Meeting
Thanks to all the coaches that attended the meeting Thursday night!
Click on the link below to download the presentation slides showing the information that was shared at the meeting.
General Membership Meeting Slideshow

Congratulations to those that won premium FC Dallas tickets and our other raffle items!
Fall 2014 Coaching Clinics
Description:&nbsp U6-U8 Youth Module
Date:&nbsp September 13, 2014
Time:&nbsp 9:00am - 1:00pm
Location:&nbsp RSA Office and Local Field

Contact June McClintock by email to register or for additional information
Texas Shootout Charity Skeet Shoot
Description:&nbsp Texas Shootout
Date:&nbsp Friday, October 17, 2014
Time:&nbsp 9:00am
Location:&nbsp Elm Fork Shooting Range
Note:&nbsp This event benefits the Rob Harper Memorial Fund; click on the image for details!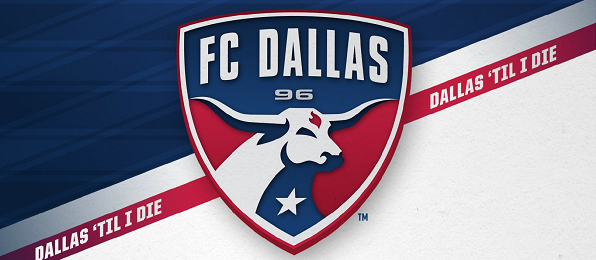 Upcoming FC Dallas Home Games
Description:&nbsp FC Dallas vs. Vancouver Whitecaps
Date:&nbsp Saturday, September 13, 2014
Time:&nbsp 7:30pm
Location:&nbsp Toyota Stadium

Email Jeff Densk for RSA Special Offers!